Juang Xu, the founder of Raldey Boards, started working on electric skateboard research and development in 1998. In 2007, He produced the world's first electric skateboard with a brushless motor and controlled by remote and received the patent for it.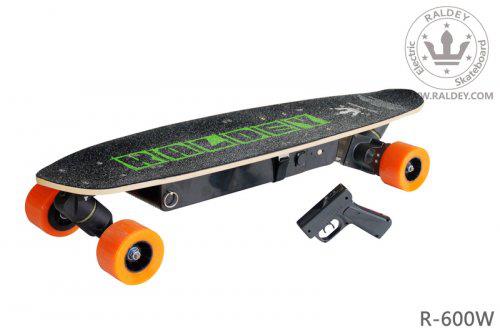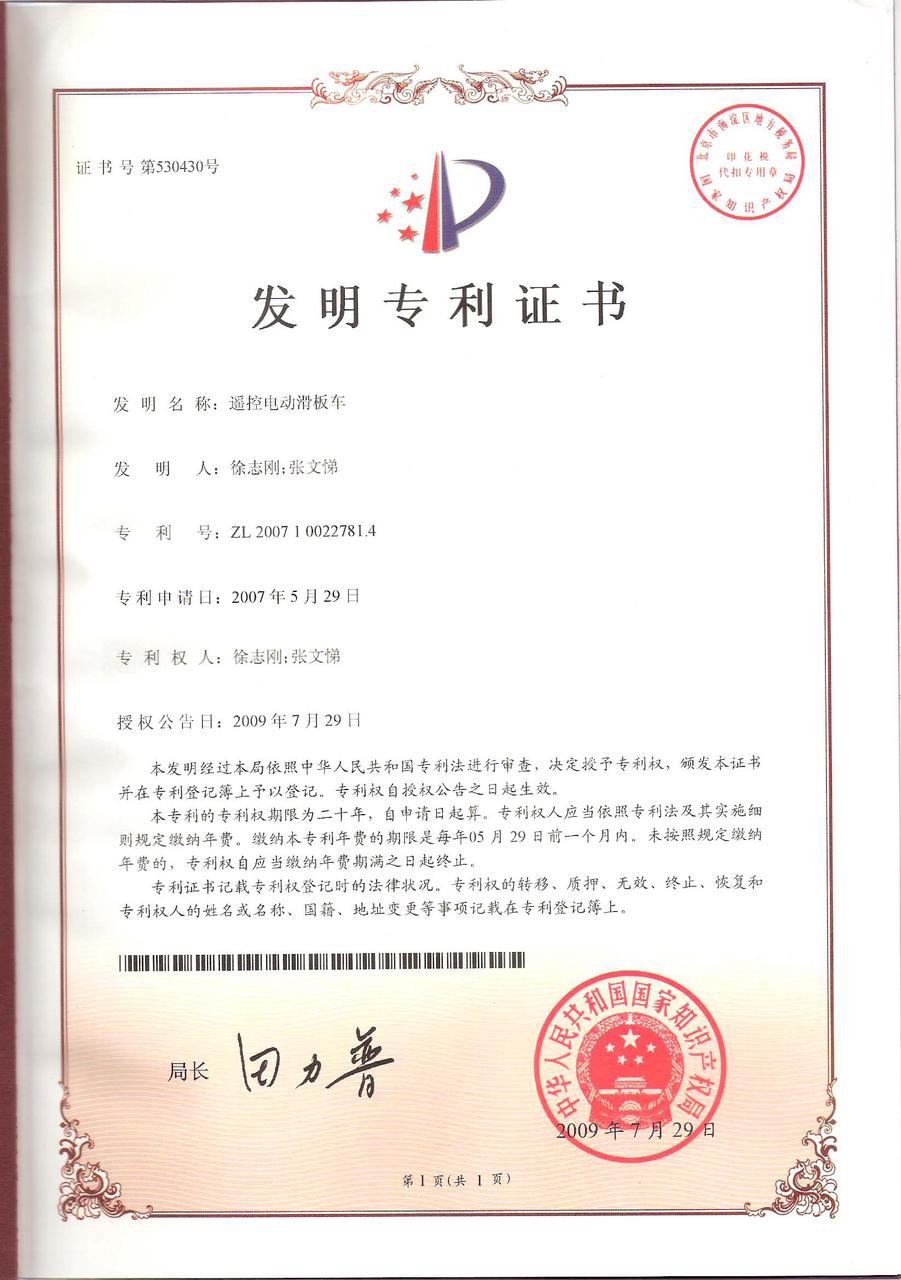 Despite the growing reputation and share of the electric skateboard market, Juang's ambition was not limited to manufacturing for other companies. He thought e-boards should be more exquisite and affordable, so that more people can enjoy the fun, convenience, and freedom of electric skateboarding. So at the end of 2018, John decided to promote his own brand "Raldey" which bas been established for 10 years. Raldey aims to produce the best electric skateboard with the most affordable price.  We at Raldey Boards strive for top quality, artistic appearance, Most stable, and affordable.
In 2008, Juang established Yiruite and developed the world's first electric skateboard "Raldey Boards". In recent years, Juang has quietly worked in the electric skateboard industry. In late 2015, hub motor electric skateboards started becoming popular in the U.S., and several American companies specializing in sports products came to Juang to discuss cooperating. Their brand image and product positioning coincided with Juang's philosophy. Both parties wanted durability and stability, as well as the safe and stable performance. They also wanted the parts to be made of the highest quality materials with an artistic appearance. Juang soon began to provide OEM services to those American brands. The e-boards that Juang produced were well designed and had excellent build quality.