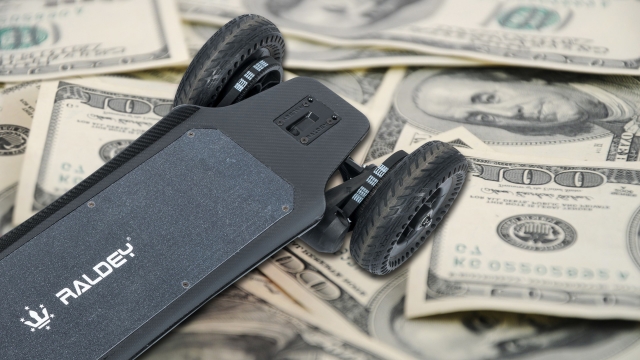 Share Raldey Boards and get in cash!
Get $20 when your friends or family members get Raldey boards on your recommendation. Nothing is sweeter than carving the streets with your buddies!
The Affiliate program for Raldey is a very simple rewarding program for people who make referrals to their friends and families, or YouTuber who get rewards from their creative contents.
Please register on the link 
https://raldey.goaffpro.com/
,  It is totally FREE to sign up.
You will get a unique link under the program which works for our website:
https://www.raldey.com
, and you will get $20 reward/commission for every Raldey Board order which go through your own link. The reward will be paid through PayPal Payment.
As soon as the individual has placed the order through your affiliate link, you will receive $20 of the final sale to your Raldey account. This credit does not expire. The rewards will be paid MONTHLY. For more questions, please feel free to reach out to us support@raldey.com.
Happy Sharing, Happy Rewarding.
Raldey Boards