Raldey Carbon AT Board griptape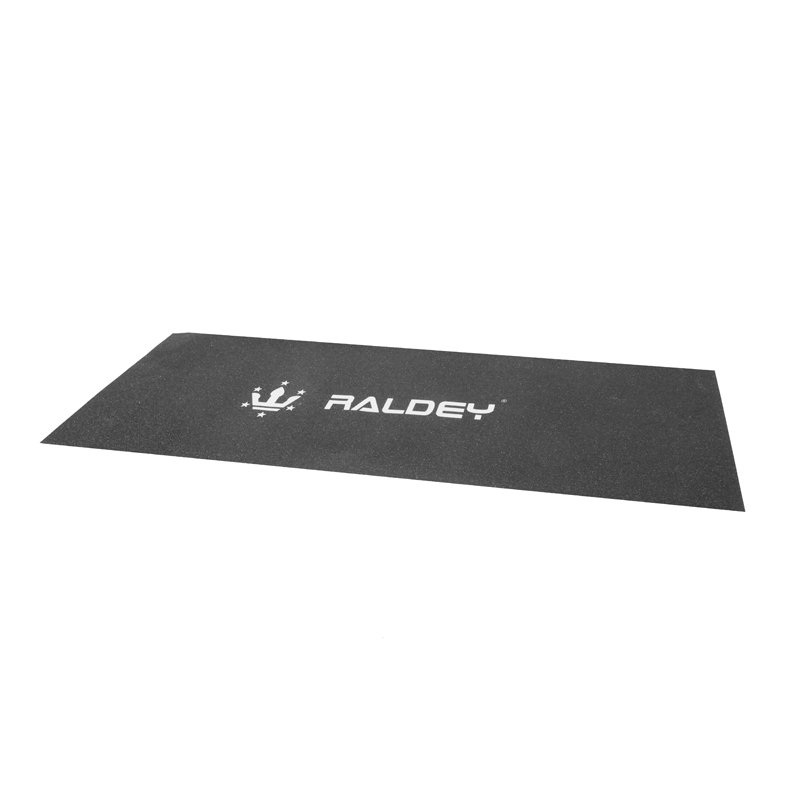 Our griptape partner is the world's top griptape manufacturer, has more than 30 years of experience, is a professional production team and advanced automatic production equipment and a number of new products and manufacturing patent certificate. Our griptape has the international authoritative organization detection. The product conforms to the international environmental standards, and obtained the ISO 9001:2015, the United States EN - 71, the European Union, REACH, ROHS state environmental protection certification. We committed that our griptape is the modern green non-toxic environmentally friendly products.
Product features:
Surface: selected high quality emery which is 70+80 fine sand, good foot sense, high wear-resisting coefficient.
Base material: South Asia PVC positive material +0.22mm shock absorbing foam. High strength adhesion,  not easy to fall off, tear resistance, wear-resistant and durable, waterproof and skidproof.
Base glue: oil acrylic adhesive need to pass the tensile machine and aging viscosity test. Waterproof performance is good.
Backing paper: PET release paper.
Adhesion stability, bend friction, sandpaper anti-slip, skateboard adaptability
---