Raldey Carbon AT Board Battery Pack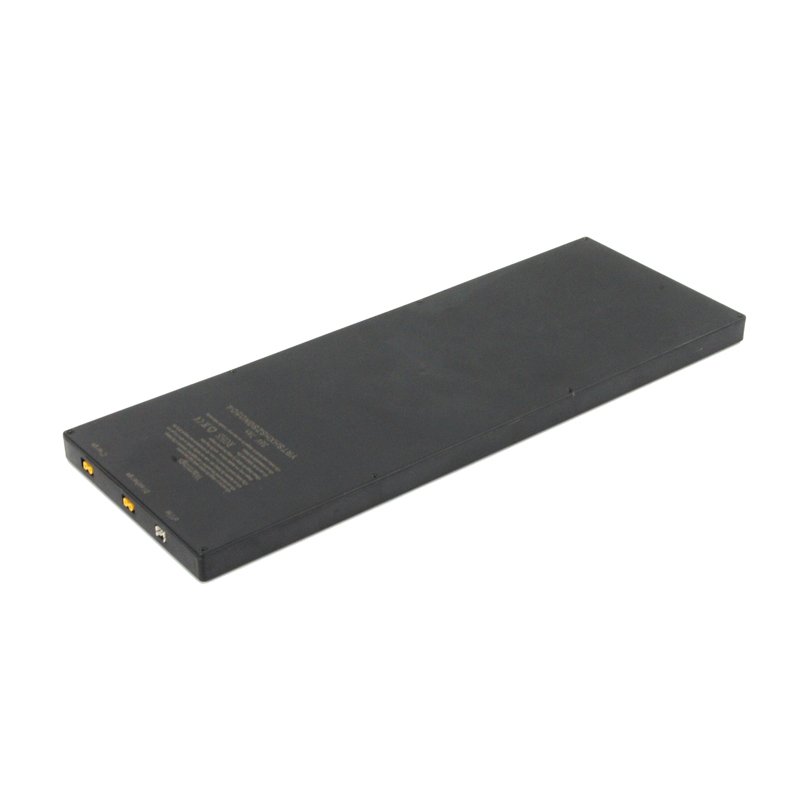 Instead of the common heat shrinkable film process, our battery is covered with professional waterproof plastic shell which welded by ultrasonic. Meanwhile, we use imported battery core with 10~15C discharge rate. What's more,our battery BMS is specially designed according our other parts parameters, motor, controller, to make these three major parts match with each other. Thereby, in this way we could improve the energy efficiency at most.
The advantages of our battery pack are as follows:
The

 battery we are using is polymer battery core

,with

 10C~20C discharge rate

,when

 we mention 10C~20C we mean Continuous high discharge 10C from start to end, 

 (real 10C, not like 

other brand mark

 Samsung 20R 10C discharge, actually 5C and only last 40s) 

Polymer

 battery has 

big

 capacity with 

same

 volume, and since it's soft

,we

 could customized 

demension

 battery pack according to the specific request.

We make the battery pack integrated and modular design, therefore it's pretty easy to swappable 

a extra

 battery in several seconds, and performs better on impact resistance and waterproofing, which are ahead of other e-skateboard battery a lot.

Maximize usage efficiency
As we all known, 

battery

 discharge rate is critical for electric skateboard, but why?
The electric skateboarding itself is an over-loaded sports. During the riding, the electronic drive part can release the explosive on climbing and stunts only when the battery has a large current output. But when large current outputs, the voltage will drop. (the lower discharge rate, the more voltage will drop, the higher discharge; the higher the voltage, the smaller the voltage drop.) When the voltage drops below the electronic driver protection standard, the driver will turn off and stop working. This will greatly shorten the battery life and seriously affect the experience of riding. Only high-rate batteries can guarantee the least voltage drop while large current outputs, to enlarge the endurance and greatly improve the service life.
Raldey Carbon AT Board battery pack vibration test
---